Computex 2012 - I've got to say myself that Intel did a good job of impressing us at the end of Day 3 of Computex when all we wanted to do was grab some dinner and relax somewhere.
The next demo we got from Intel was with our French friend François Piednoël who was clearly thrilled to show us what the upcoming Acer W700 tablet can do when combined with Intel processing power. Apparently the exact final processor has been decided and hence not yet announced from Acer, but it's going to be a "Core processor" of some sort according to François.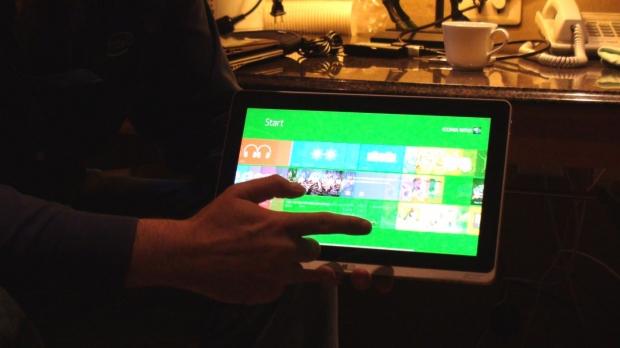 I'll say it right now - this is what a Windows 8 tablet experience should be like. I was joined by Shane and Chris at the Intel meeting and over dinner we all said that we would be buying an Acer W700. We saw very smooth and fluid tab switching under Windows 8 on the W700 as well as very solid touch scrolling and zooming in the browser, as you can see in the video above.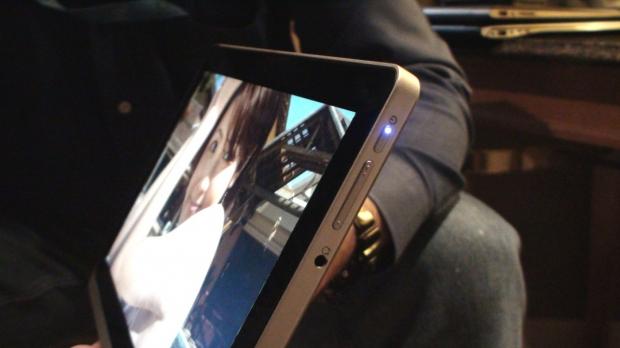 I haven't personally had a chance to play in-depth with many Windows 8 tablets at this stage, but I'll go out on a limb here and say this is going to be one of the best at this stage when it comes to performance. Intel says you can expect up to around eight hours of battery life.