Computex 2012 - I'm sure you're aware of our relationship with NVIDIA, and yesterday we walked through their stand in Nangang at Computex. I noticed that my badge was getting looked at by virtually everyone, so I don't know if the staff were told to look out for certain media, but it felt like it. I thought I'd ask for a t-shirt, lanyard, etc - as I'm still a fan of the company, but all I got was a lanyard. We decided to visit again today, and got the same looks, but had more time there as it wasn't so wall-to-wall crazy busy. First up we have the GEFORCE GTX 680 and some awards it won.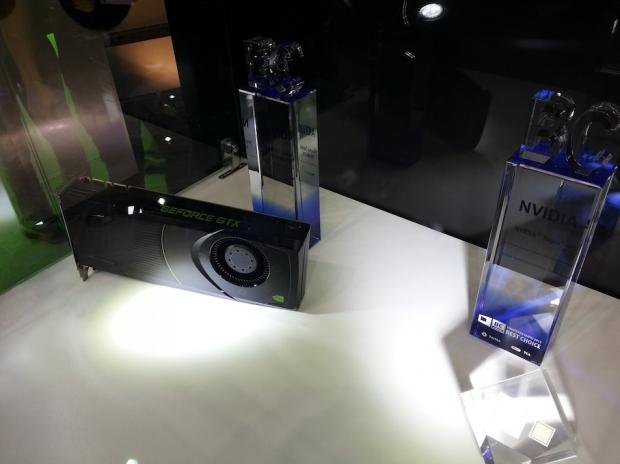 Next up we hit the ASUS ROG PCs, where there was a StarCraft II session happening with some pro-gamers, check out the shots below.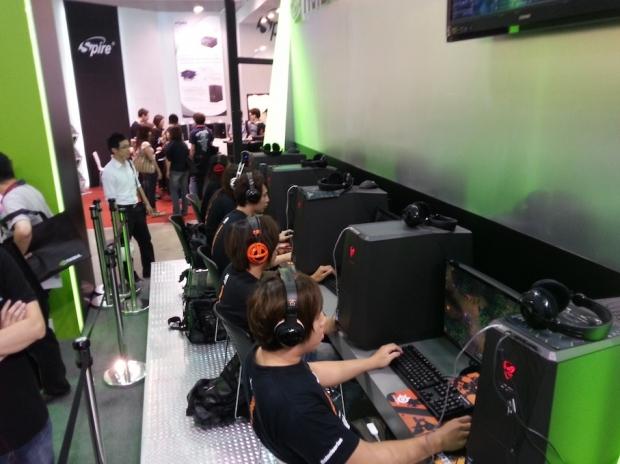 A nice panoramic so you can get a feel of the scale of the event itself.

Some more of the pro-gamers hitting up StarCraft II.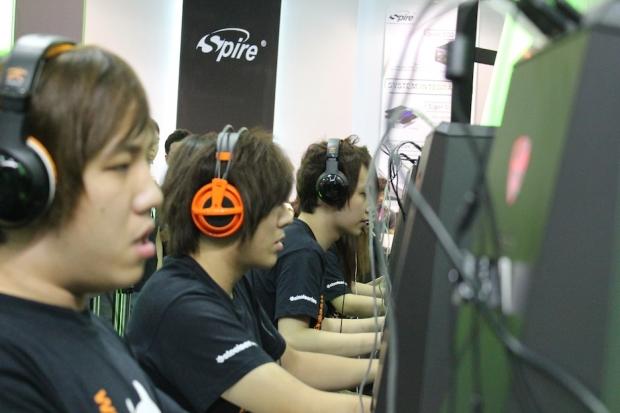 A NVIDIA Surround plus accessory monitor setup running Skyrim... with an Xbox 360 controller of all things. It felt really smooth as it was powered by a quad-SLI GEFORCE GTX 690 setup... very, VERY nice. Very impressive setup, and liquid smooth frame rates.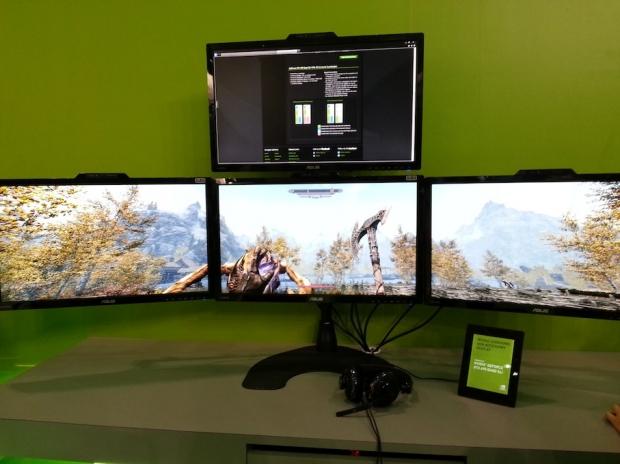 The GTX 690 dual-Kepler GPUs themselves.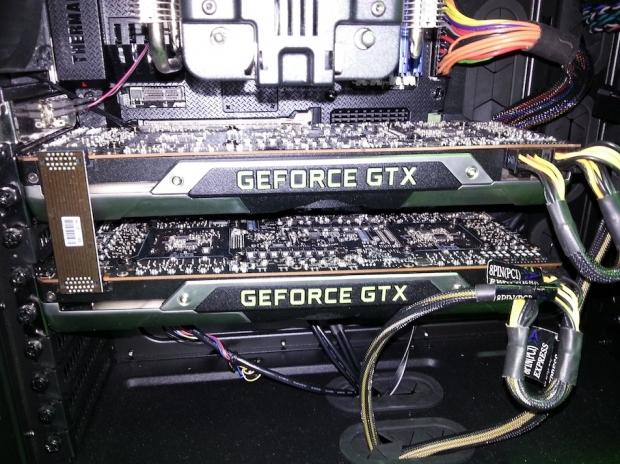 An Alienware gaming notebook playing Max Payne 3, the graphics settings were absolutely maxed out and it was running liquid smooth. I was very impressed with this, considering its a laptop. Then, I lifted it - wow, I think I need to work out more often, this thing is HEAVY.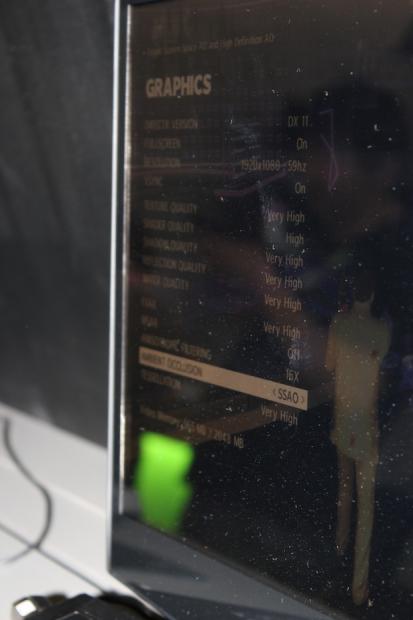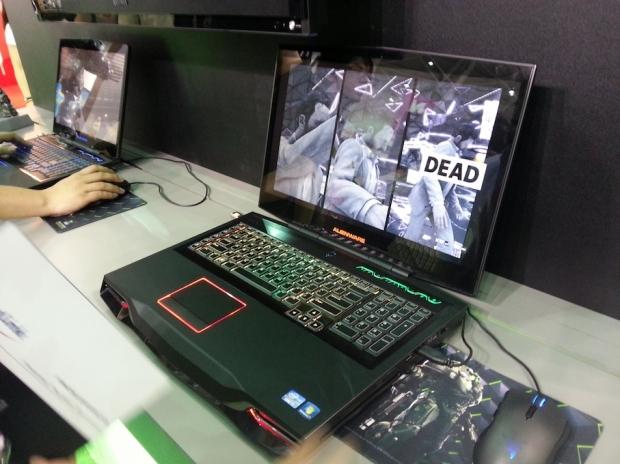 And here are a few misc. pics, enjoy!