Best and worst of E3: Day 2
Awards for the best and worst of E3:Day 2 based solely on my opinion.
Published Jun 6, 2012 10:39 PM CDT
|
Updated Tue, Nov 3 2020 12:28 PM CST
1 minute & 3 seconds read time
It's time for another round of awards, this time based on my experiences from day 2. Once again, these are based solely on my opinion and are for fun only. But, they are also meant to allow you to gain a better insight into the trade show happenings. Without further ado, let's begin.
The biggest fail award goes to WeMade Entertainment. I got quite the chuckle out of this marketing mess-up, almost as much as Intel's "Actual Size" 2-foot Atom processor mess-up. This time, WeMade was showing off the "World's largest iPhone." What it should have said was "World's largest iPad." Take a look for yourself:

Nintendo wins a couple of awards. First, I'm giving them the award for most booth babes. I swear there was one at every single demo station, of which there were quite a few. More importantly, I am awarding Nintendo with the honor of having the best way to get people to go through their booth. In this case, they gave you a pin for the different attractions you went to in Nintendoland.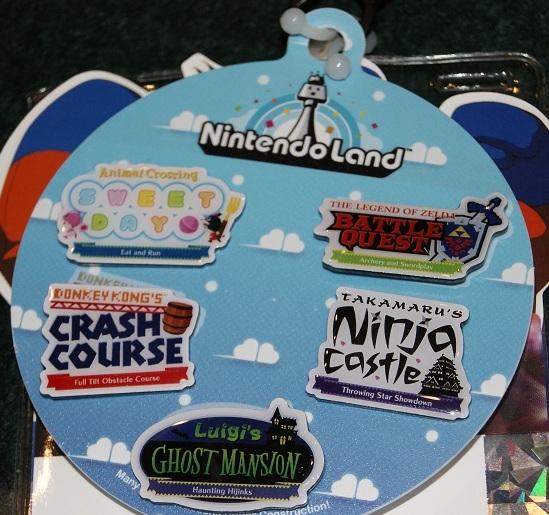 Qualcomm Atheros, who I got a chance to speak with at Alienware's booth, wins best gaming networking device. There will be a post dedicated to this technology, but it is enough to say that this is an online gaming game changer. Basically, it allows for packet prioritization and yields lower latency for game packets.
Tomorrow is the last day of E3, so I will close it out with a best-of-show post. Until then, look for more detailed posts about the products and games shown.
Related Tags