Intel is set to show off some new Ultrabooks powered by their third-generation Intel Core processors otherwise known as Ivy Bridge. Intel took to their blog to state this, and have announced there are now 21 Ultrabooks on the market today, and this list will continue to grow with more than 110 designs currently being worked on.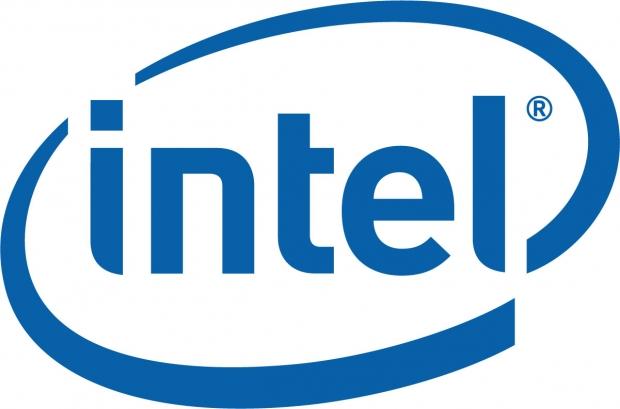 Intel have said to anyone outside of the company, this may look effortless, but it has been anything but. Intel have knuckled down with customers, partners and suppliers all around the world to "re-think and re-design virtually every major component that makes up an Ultrabook". Intel says they can't wait for everyone to see the next wave of Ultrabooks that sport the Ivy Bridge-based processors that are set to be unveiled next week at Computex in Taipei.
The new Ultrabooks are said to deliver "impressive 3D graphics" that will have "2X the performance gains in media and graphics" on Intel's 17W Ultra processors (gen over gen). Intel have also increased the specifications that they use to define a third-generation Intel Core-based Ultrabook device:
Thin designs
Ultrabook devices must be 18mm or less in thickness for systems with displays less than 14 inches and 21mm or less for systems with displays 14 inches or more; some current systems are much thinner.
Responsive
All 3rd generation Intel Core Ultrabook devices wake in a flash - going from a very deep sleep state (S4) to full use (keyboard interaction) in less than 7 seconds and wake from "sleep" mode even faster. Additionally, they must be responsive while active, meaning they will load and run favorite applications quickly.
Extended battery life
Ultrabook devices must offer at least 5 hours of battery life, with many meeting the recommended level of 8 hours plus in even the sleekest form factors.
Security enabled
Anti-Theft technology is a hardware-based technology that makes it possible to lock down an Ultrabook system if it's lost or stolen and helps secure sensitive information stored on the device's hard drive.

Ultrabook™ systems come enabled with Intel® Identity Protection technology to provide a more secure online experience for activities like shopping, banking or gaming online. It uses chip-level authentication similar to hardware tokens and is widely regarded by security experts as a more secure approach than software-only authentication.
Fast I/O
Ultrabook devices based on 3rd generation Intel Core must have either USB 3 or Thunderbolt technology to enable incredibly fast transfer capabilities.
Processor
Powered by the Intel Core processor family for Ultrabook.