Activision settles lawsuit with Call of Duty creators out of court
Activision settles its 2 year long battle with West and Zampella.
Published Jun 1, 2012 8:50 AM CDT
|
Updated Tue, Nov 3 2020 12:28 PM CST
1 minute & 12 seconds read time
It has been confirmed that Activision and Jason West and Vincent Zampella have settled their lawsuit out of court after a brief meeting on Thursday. This settlement brings to an end the two year lawsuit stemming from the termination of their employment. There was a lot of he said she said, but in the end, it seems to boil down to the fact Activision didn't want to pay them royalties.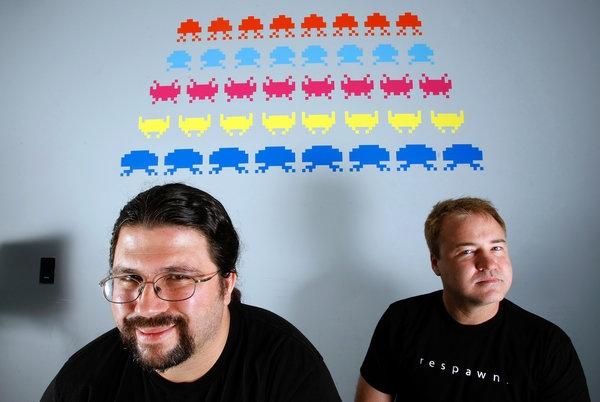 The settlement terms, as par for the course, were not discussed and are highly secretive. This settlement also settles another lawsuit Activision was involved with. This other lawsuit was over royalties as well. When West and Zampella left, 40 or more developers left shortly after. They too filed a lawsuit saying they didn't get their royalty checks.
"All parties have reached a settlement in the dispute, the terms of which are strictly confidential," said Robert Schwartz, an attorney representing West and Zampella. West was in the courtroom, but only grinned widely as he left. Others in the game industry watched closely as it could produce some new case law that would affect somehow.
"This legal battle between the old employees of Infinity Ward and Activision is the most significant in video game history," said Evan Wilson, an analyst with Pacific Crest Securities. "It's been a major distraction for senior management at Activision at a time when the industry is going through one of its most difficult periods. It will be good for Activision to be able to move past this."
"Activision's refusal to pay their talent and attempt to blame EA were absurd," EA said in a statement. "This settlement is a vindication of Vince and Jason, and the right of creative artists to collect the rewards due for their hard work." Activision's stock has been suffering as a result of this lawsuit.
Related Tags