Ahead of Computex next week, Intel have released details on 14 new dual-core Ivy Bridge-based processors. Core i5 and i7 processors will be among the first to drop, with Core i3 variants arriving later this year.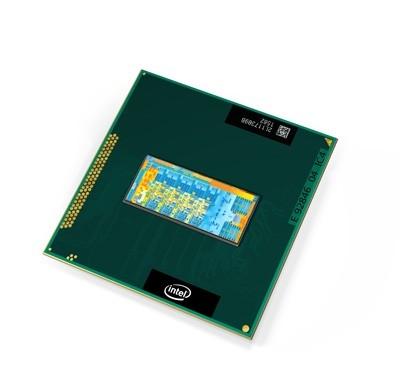 The Core i3 processors will also be joined with new Pentiums and Celerons, too. Out of the 14 new dual-core processors, six of them are desktop-grade, which means the remaining 8 of them are destined to mobile and ultra-low voltage. Ultra-low voltage chips sport a "U" in their name, which gives their identity away.
With Computex happening next week, we should expect to see a slew of Ultrabooks sporting the new ultra-low voltage Core processors. We should have a bunch of hands-on talk with various models, chips, Ultrabooks and so forth, so check back each and everyday next week for our coverage of Computex!