Intel inks deal with Devicescape to gain access to its virtual network
Intel inks deal with Devicescape to gain access to their virtual network of global access points.
Published Wed, May 30 2012 5:36 PM CDT
|
Updated Tue, Nov 3 2020 12:28 PM CST
Intel has inked a deal with Devicescape which could see the inclusion of Devicescape's virtual network into Intel-powered Ultrabooks and tablets. While Intel doesn't actually build these devices, they provide the silicon and software to manufacturers who design and assemble them and then sell them to the general public.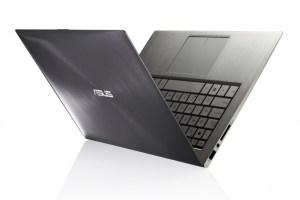 Devicescape has crowdsourced an entire network of open access points around the globe. However, not every access point gets added to Devicescape's network. First, the access point has to pass Devicescpe's standards for speed, reliability and availability. Only then will it be added. Of the 100 million or so access points seen, only 8 million have made the cut.
"Smart Connect will work on lid open and lid closed scenarios," Devicescape CEO David Fraser said via email. "So, you'll be automatically connected no-matter the state of your PC." The connection is completely automatic and works even with the lid closed. Imagine walking into a store and sitting down to find all of your email and RSS feeds synced. The future looks great.
No word on whether or not Intel or its partners would charge for the service, but it is highly unlikely that they would for a couple of reasons. First, the access points are free to Intel and would be accessible by the users without the service. Second, INtel is facing competition from ARM so this would be a way to differentiate their somewhat similar products.
Related Tags