RumorTT: Leaked iPhone casing pictures validate some rumors about the upcoming Apple device
Rumor: Pictures of next-gen Apple iPhone casing surface, confirms some rumors.
Published Tue, May 29 2012 1:34 PM CDT
|
Updated Tue, Nov 3 2020 12:28 PM CST
Let me qualify this with the following: While these appear to be legitimate, valid pictures of the upcoming iPhone case, I am still skeptical due to the fact Apple is ridiculously tight-lipped about products and slips like these don't usually happen. However, with a new CEO the secrecy of Apple could be in decline. If that is the case, I would have so many fewer rumors to post.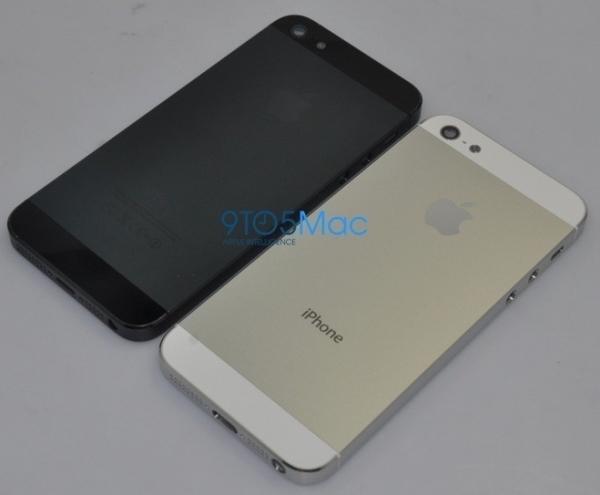 The first picture is courtesy of 9to5Mac. In it are two shells, which appear to be larger than the iPhone 4S. The casings show the smaller dock connector along the bottom of the phone along with what appear to be speaker grills and a headphone jack. The larger speaker grills are to accommodate better, larger speakers.
Also, the provider of the picture has said that there are two additional colors that the iPhone will be available in. What those colors are are not known. Again, I would attribute the new colors to the new CEO and the change that comes with a new leader. Engadget has supplied additional photos which depict a device which looks identical to the first set in the first picture. The higher quality pictures indicate that the device is not two-tone but rather just covered in a protective plastic covering.
[img]2[/img]
Related Tags