The Megaupload case continues, with Kyle Goodwin, an EFF (Electronic Frontier Foundation) asking the court to return the files, that were legal, back to Goodwin.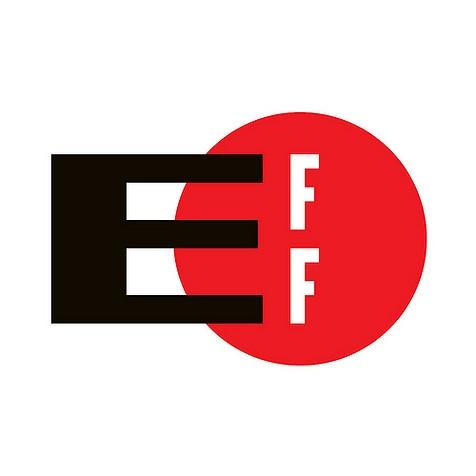 Goodwin lost his files when Megaupload was seized in January, since then they've been to court, both for a hearing and a mediation, but nothing has changed according to the EFF. The problem between Goodwin's files and the court, is that the government isn't helping third parties like Goodwin to get access back to their data. This leaves no choice but court.
On May 24, EFF filed a brief asking the court to order Goodwin's rightfully owned data returned. But the problem is, is that's not just Goodwin'd files, it's the thousands upon thousands of other Megaupload users who had data on their servers, where they thought it was safe.
EFF has asked the court to implement a procedure to make all of those customers whole again by giving them access to what is legally theirs. Considering that cloud-based computing is already huge, and is going to continue to do so with many companies using it as a product for their customers and data, this problem will only happen again.
Goodwin used Megaupload to house business files, with others losing person data and information.