Often times job postings give us a view into the future plans of a company. The latest example of this is one of Microsoft's job postings which is pointing towards Skype integration into the upcoming Xbox 720. According to the posting, Microsoft is looking for a London-based Lead Program Manager to bring voice and video services to the Xbox 720.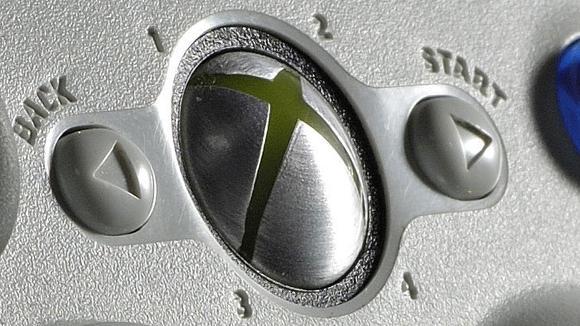 The posting says: "Skype is working on powering real-time voice and video communications on the Xbox. Xbox is a fundamental lynchpin of Skype's living-room strategy, and we are focused on enabling amazing new in-game and in-console voice and video experiences for the next generation of Xbox. This is a crucial initiative for Xbox, and it is time-critical given the hardware lead times involved."
It's not exactly clear what the Skype integration would entail, but it seems like Microsoft feels this is a pretty big deal for the upcoming Xbox 720. The rumored release date is sometime in 2013, so they have some time to get it right. It could allow others to see user's Kinect motions or to share a celebration after a rough Call of Duty match.
This looks to be the reason for Microsoft's acquisition of Skype. They spent a fortune on Skype, around $8.5 billion, and haven't really done much since. There has been a lackluster Windows Phone app, but aside from that, nothing. It would also be cool if they use Skype to stream the display output of the Xbox 720 to people who want to watch.