Toshiba to stop selling Netbooks in US, focusing on Ultrabooks and tablets
Toshiba says goodbye to the US Netbook market, looks to focus on tablets and Ultrabooks.
Published Mon, May 28 2012 1:29 PM CDT
|
Updated Tue, Nov 3 2020 12:28 PM CST
It's looking like we will soon need to change this category to "Laptops & Ultrabooks" as more and more manufacturers are dropping Netbooks from the US market. Toshiba has confirmed that they will soon be joining the ranks of Dell and Lenovo who have also pulled out of the US Netbook market. It looks like tablets and Ultrabooks have killed the Netbook star.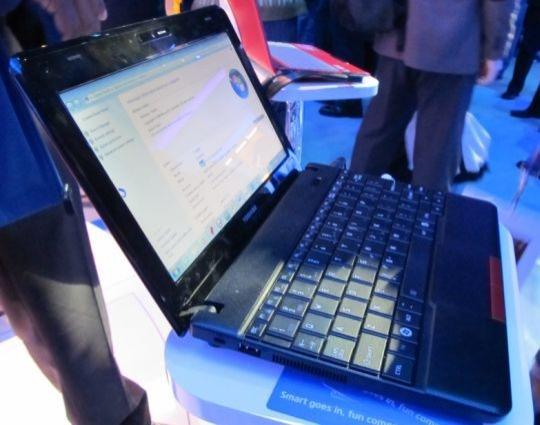 Part of the reason for the change is that Netbooks have very little profit margin. So not only were sales slipping, but Toshiba wasn't making very much on the few sales that remained. Instead, Toshiba has decided to focus more on their Portege Ultrabook line and Excite tablet line. Looking at the money reasoning, you can see why. An Ultrabook sells for $800 or more which allows quite a bit more profit margin.
Another reason to focus on tablets is the upcoming Windows 8 which is designed with tablets in mind. Additionally, users like the higher performance capabilities of an Ultrabook as more and more users need to do more with their computers. It's pretty hard to play any sort of game or type any long message on a Netbook. If you still want one, HP, Acer, and ASUS are still offering them in the US. They will range from $200-$500.
Related Tags