RumorTT: Facebook still working on a phone, could we see them acquire a hardware maker?
RumorTT: Facebook continue to work on a phone, have hired ex-iPad, iPhone engineers.

Published Sun, May 27 2012 10:19 PM CDT
|
Updated Tue, Nov 3 2020 12:28 PM CST
We've heard the rumors before, and with the power that social networking giant Facebook has, it would not surprise me to see them release a smartphone. But, can a smartphone really succeed in this world of super-powered smartphones, built around Facebook?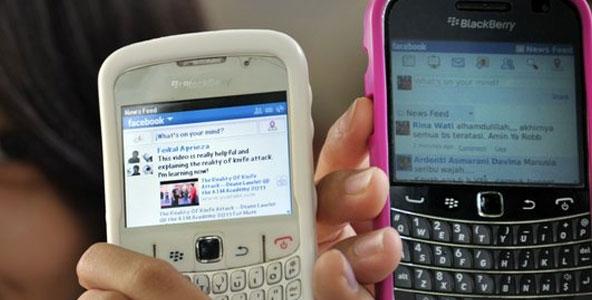 Well, according to employees of Facebook, some engineers have been sought out by engineers there, as well as others who have been briefed on Facebook's plans, reckon that the company wants to release its own smartphone by 2013. These people spoke out in anonymity, fearing their jobs or relationship with Facebook.
Facebook have reportedly hired ex-Apple software and hardware engineers who worked on the iPhone, and one who worked on the iPad, these same employees said. One thing that would boost the 'is Facebook building a phone' argument, is CEO and founder of Facebook, Mark Zuckerberg has said he's worried that if he doesn't create a mobile phone in the near future that Facebook will simply become an app on other mobile platforms.
It also doesn't really matter if Facebook still can't make a phone, they raked in $16 billion from its IPO, so they could acquire a company such as Research in Motion who is worth less than $6 billion at the moment. Even HTC is only worth around $11.8 billion, and sour that Google acquired Motorola, so that could be an option for Facebook.
Related Tags