Google releases video taken using Project Glass prototype
Google has released a POV video shot using the Project Glass augmented reality glasses.
Published Fri, May 25 2012 4:28 PM CDT
|
Updated Tue, Nov 3 2020 12:28 PM CST
Google is sure throwing quite a bit of money and support at the Project Glass augmented reality glasses. They are trying to cram so much technology into a tiny, and hopefully fashionable, package that they should become every geek's dream gadget. We still don't know much about the project other than it's being publicly tested by Google executives.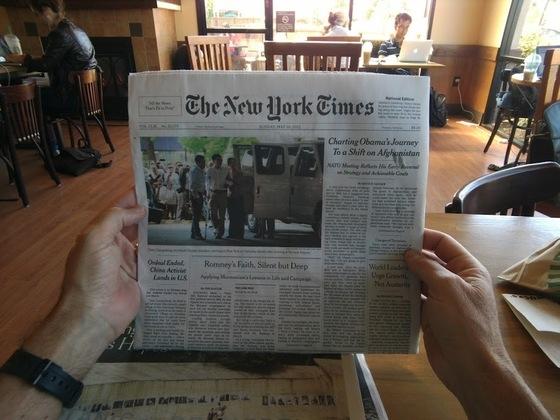 We've seen some pictures released that have been taken using the glasses and, to be honest, they aren't that great. Most modern smartphones could easily outpace the resolution and quality, but the glasses do have one advantage: Point-of-view. Pictures can be taken hands-free and are from the perspective of the wearer.
Google has now released a 15-second video that was taken while the user was jumping on a trampoline. This really is where these glasses start to shine. It would have been near impossible to take a video like this without these glasses. The quality of the video isn't stunning by any means, but for users who video blog their lives, these glasses are an invaluable piece of technology.
Related Tags