Unsealed legal agreements hint at 2013 launch for Xbox 720, 2014 launch for PS4
An unsealed agreement could show the release times of the Xbox 720 and PlayStation 4.
Published Fri, May 25 2012 12:31 PM CDT
|
Updated Tue, Nov 3 2020 12:28 PM CST
Microsoft and Sony aren't saying much about the release dates for their next-gen consoles. Microsoft has let us know not to expect it at E3 this year, but that is about all they are saying. But thanks to the Activision lawsuit, some confidential agreements have been unsealed and given some possible launch time frames.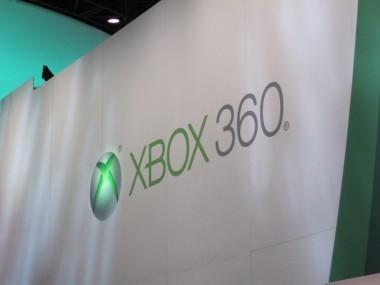 A little history behind this lawsuit: former Activision developers sued Activision saying they were owed royalties and bonus checks due to the massive success of the Call of Duty series. Activision countered the claims saying that the developers had breached the contract and thus not due any funds from Call of Duty.
The documents unsealed show a high-profile deal between Activision and Bungie, the developers behind Halo. The deal calls for four games to be developed and released starting in fall of 2013. Dudley, of the Seattle Times, has interpreted this information in an interesting way. The theory is somewhat likely. Here is what he said:
Microsoft hasn't said when the next version of the Xbox will go on sale, but the Bungie contract suggests that it could happen in the 2013 holiday season, with "Destiny" as a key launch title. That would be similar to the way Halo was a cornerstone of the first Xbox launch in November 2001.
Additionally, the documents further say that it will be released for the PlayStation 3 successor in the fall of 2014. Of course, the names could change between now and the release. It is also possible that the dates have changed since this agreement was penned back in 2010. In the technology world, that is eons ago.
Related Tags