Blizzard discusses Diablo III hotfixes, secutity, announces that the real-money auction house has been postponed
Blizzard talks Diablo III hotfixes, upcoming patch, ongoing issues, and more.

Published Fri, May 25 2012 1:24 AM CDT
|
Updated Tue, Nov 3 2020 12:28 PM CST
Blizzard community manager 'Nethaera' has posted on the official Diablo III forums, talking about some of the problems and concerns from the Diablo III community, and how the company plan to handle some of the post-launch issues so that players can continue slaying demons and more in Diablo III.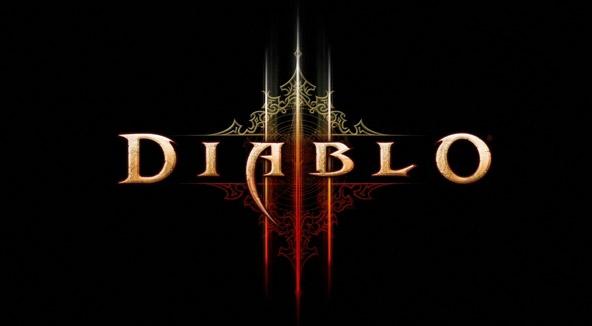 Blizzard have applied various hotfixes to Diablo III since the launch of the game that address gameplay issues, as well as tweaks to improve service stability, and performed occasionally server maintenance when necessary to ensure that in the long-term, players have the best gameplay experience possible. But, the fixes won't stop there, Nethaera has said that sometime next week we should expect a game update in the form of a patch that will address client issues, as well as additional bug fixes.
One of the big shockers from this post is the delay of the real-money auction house. It was previous delayed from May 22 to May 29, but has now been delayed beyond this date. Blizzard want to ensure that everyone has the "smoothest experience possible when the real-money auction house launches", citing that they need more time to iron out the existing general stability and gameplay issues before a feature like that goes live. Blizzard haven't given a date for this yet.
The forum post also tackles the Battle.net/Diablo III security concerns, with players reporting possible account compromises. Nethaera tackles this by saying:
First and foremost, we want to make it clear that the Battle.net and Diablo III servers have not been compromised. In addition, the number of Diablo III players who've contacted customer service to report a potential compromise of their personal account has been extremely small. In all of the individual Diablo III-related compromise cases we've investigated, none have occurred after a physical Battle.net Authenticator or Battle.net Mobile Authenticator app was attached to the player's account, and we have yet to find any situation where a Diablo III player's account was accessed outside of "traditional" compromise methods (i.e. someone logging using an account's login email and password).
The post does continue, and is a bit lengthy, you can check it out here.
Related Tags