Intel building Skynet, are launching research into technology that mimics the human brain and "learns" about its user
Intel researching into technology that would mimic your brain, it would learn about you.

Published Thu, May 24 2012 11:24 PM CDT
|
Updated Tue, Nov 3 2020 12:28 PM CST
Reuters is reporting that Intel are launching research in Israel into technology that will mimic the human brain, with devices that will hopefully "learn" about their user. Intel's Chief Technology Officer, Justin Rattner told reporters in Tel Aviv:
Machine learning is such a huge opportunity. Despite their name, smartphones are rather dumb devices. My smartphone doesn't know anything more about me than when I got it. All of these devices will come to know us as individuals, will very much tailor themselves to us.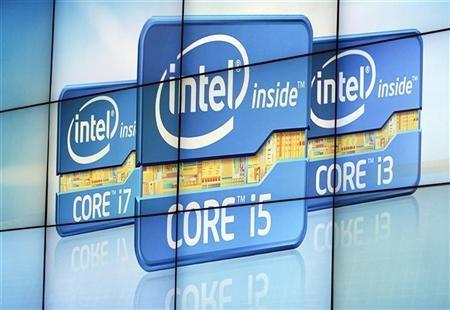 Intel Collaborative Research Institute for Computational Intelligence, as well as specialists from the Technion in Haifa and the Hebrew University in Jerusalem will carry out the research, and is aimed at enabling new applications, as well as small, wearable computers that can enhance, or help with daily life. One example cited is if you were to leave your keys in the house, the wearable system would remember where you left them, and learn this. By the second week it will remind the user to pick up the keys before you leave the house.
Devices, that will continually record what the user is doing are said to be made available by 2014 or 2015, according to Rattner. President of Intel Israel, Moody Eden, says:
Within five years all of the human senses will be in computers and in 10 years we will have more transistors in one chip than neurons in the human brain.
What do you think of this technology? Would it help more people than anything? A device you wear that is constantly recording is a huge invasion of privacy, does the device constantly send the data (recorded video of your life) to the cloud? Can it be hacked? Could someone spy on you?
Related Tags