Obama orders government agencies to create websites optimized for smartphones and tablets
Obama orders federal agencies to create mobile sites which provide two key services within 1 yr.
Published Thu, May 24 2012 9:02 AM CDT
|
Updated Tue, Nov 3 2020 12:28 PM CST
President Obama is embracing technology. On Wednesday, he ordered major governmental agencies to create mobile-optimized websites. The agencies have to provide two key services to mobile users within a year. The directive also ordered agencies to create websites to report on their mobile websites progress. These sites have to be completed in just 90 days.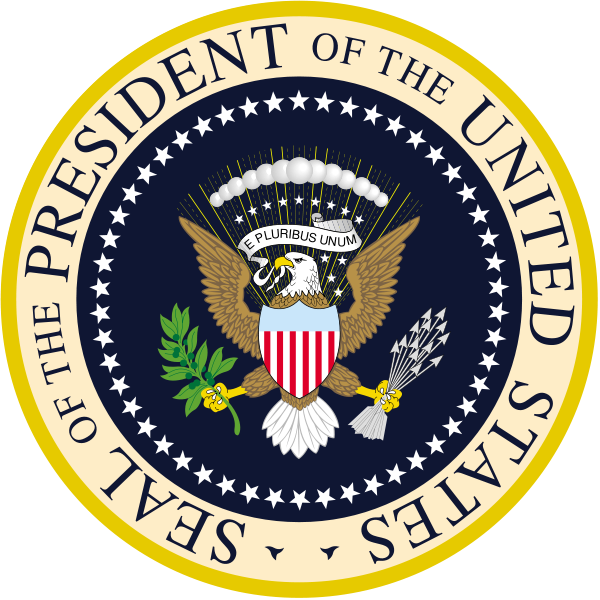 I've had to go onto government sites from my phone before and it's near impossible to gather anything as the site is designed for desktops, and not even designed that well for those. Obama has recognized this fact and realized the importance of mobile phones and data access. By 2015, it's likely more web traffic will come from mobile devices than desktops.
"Americans deserve a government that works for them anytime, anywhere, and on any device," Obama said in a statement. "By making important services accessible from your phone and sharing government data with entrepreneurs, we are giving hard-working families and businesses tools that will help them succeed."
Kevin Kelly, COO of LGS Innovations:
I applaud the government for having the foresight and initiative to develop a comprehensive strategy to advance of some of the most attractive attributes of today's communications solutions," he said in an email. "The strategy that they have developed, in collaboration with industry, clearly emphasizes the need to provide reliable, secure, and cost effective access to mission-critical and citizen-centric services anytime, anywhere.
Related Tags