The Facebook IPO may now be part of a Securities Fraud Lawsuit, but there's some more interesting news building at the moment. Facebook founder and CEO, Mark Zuckerberg is not around to enjoy the fruits of his labor. Zuckerberg's last public appearance was the day he rang the Nasdaq opening bell, the same day the shares went public and this problem became an issue for thousands across the world.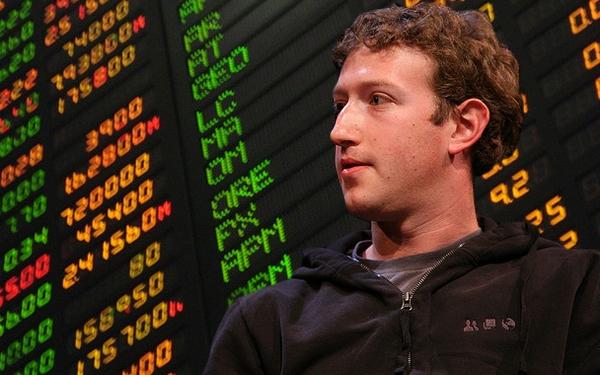 The only other appearance from the social networking guru is the wedding picture he posted over the weekend. It's been five days since then, and there has been nothing on his Facebook page either. The shares are steady on $32 a piece, and this just adds to the hysteria that is the Facebook IPO.
Zuckerberg and co have a large hole to dig out of, and while Facebook is a seemingly invincible brand, nothing is ever indestructible. I have seen on my ventures through the jungle that is the Internet, other sources claiming that "Facebook could destroy the U.S. economy", which may sound ridiculous, but it's not a random blog saying this, it's Market Watch, which gives it some credibility.