Diablo III breaks several sales records, explains connection issues
Diablo III smashes sales records in first day, week of sales. Hits 6.3 million in first week.
Published Wed, May 23 2012 4:32 PM CDT
|
Updated Tue, Nov 3 2020 12:28 PM CST
Diablo III has been selling incredibly well. Sales numbers for the first week, let alone the first day, have been absolutely unbelievable. I'm sure part of that is due to the fact it has taken Blizzard so long to release this sequel. The other contributing factor would be the absolute quality of the game as seen in the demo.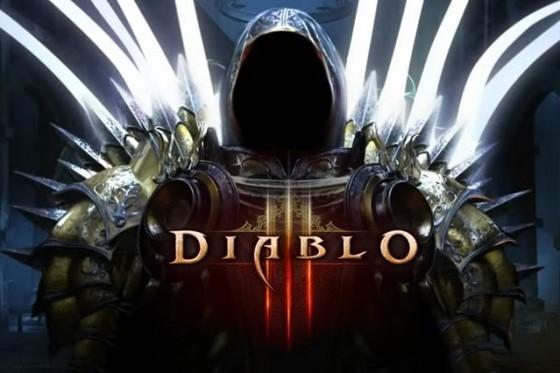 Sales on the first day totaled 3.5 million copies. That yields about $210 million in revenue. That number doesn't include the 1.2 million players who received Diablo III as part of signing up for World of Warcraft for a year. In total, an incredible 4.7 million users purchased the game within the first 24 hours it was available.
By the end of the first week, Diablo III had sold 6.3 million copies yielding a rough revenue of $378 million. Wow. With incredible uptake numbers such as those, its clear why Blizzard's servers have been getting hammered and giving players trouble logging in. Mike Morhaime, CEO and cofounder of Blizzard Entertainment:
We're definitely thrilled that so many people around the world were excited to pick up their copy of Diablo III and jump in the moment it went live. We also regret that our preparations were not enough to ensure everyone had a seamless experience when they did so. I want to reaffirm our commitment to make sure the millions of Diablo III players out there have a great experience with the game moving forward, and I also want to thank them for their ongoing support.

Regarding today's announcement, we recognize that setting a new launch record is a big achievement. However, we're especially proud of the gameplay feedback we've received from players worldwide. We're pleased that Diablo III has lived up to players' high expectations, and we're looking forward to welcoming more players into Sanctuary in the days ahead.
Related Tags