NVIDIA looks to bring $199 quad-core Android tablets into reality
NVIDIA creating a platform to enable $199 quad-core Android tablets by summer.
Published Wed, May 23 2012 3:31 PM CDT
|
Updated Tue, Nov 3 2020 12:28 PM CST
The Kindle Fire may currently be rocking the low-price Android tablet market, but it could soon have quite a bit of competition thanks to NVIDIA. NVIDIA has been working on a new platform called "Kai" which aims to bring quad-core Android tablets down to the $199 price range by this summer. At that price point, the Kindle is going to have some serious competition.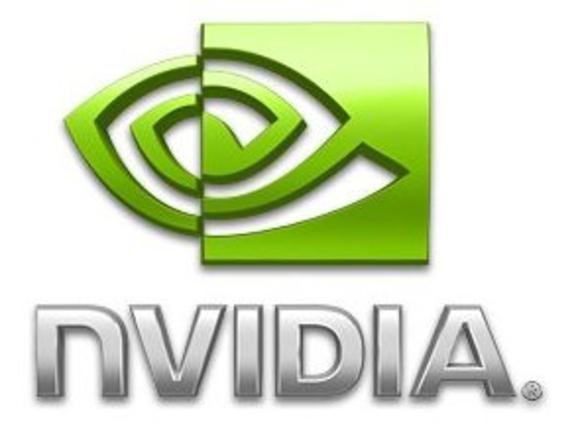 NVIDIA hasn't played any games with their intentions to make lower cost Android tablets a possibility. These intentions aren't just a dream either as NVIDIA has a plan to help quad-core Android tablets reach the $199 price point by this summer. During the investor meeting last week, Vice President Rob Csonger provided some details on Kai.
Our strategy on Android is simply to enable quad-core tablets running Android Ice Cream Sandwich to be developed and brought out to market at the $199 price point, and the way we do that is a platform we've developed called Kai. So this uses a lot of the secret sauce that's inside Tegra 3 to allow you to develop a tablet at a much lower cost, by using a lot of innovation that we've developed to reduce the power that's used by the display and use lower cost components within the tablet.
That's about all that has been made public thus far. But the prospect of a low-cost quad-core Android tablet has me excited. And I imagine it has Amazon slightly worried. Of course, things change and the price could need to be adjusted to cover costs. One thing is clear: the tablet market is about to get a lot more crowded.
Related Tags