If you've ever imagined being a fly on the wall in an important meeting between companies, or corporations, this might be it. The heads of the space agencies for Europe, Canada, and Russia as well as senior representatives from the space agencies of India and Japan, were all together in a hotel in Washington, DC, where they were talking about the benefits of international collaboration at the Global Space Exploration Conference.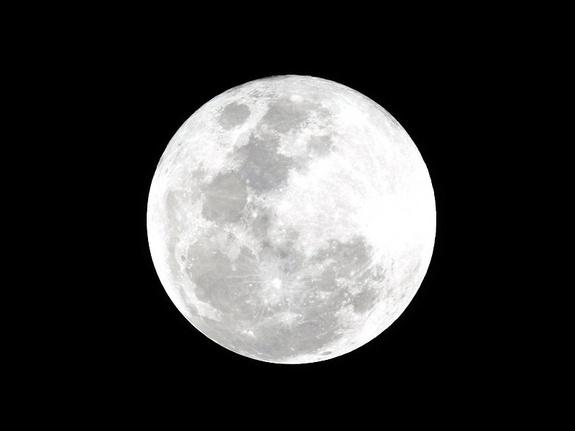 The leader of the space agency who's HQ is just a few blocks away, was not on the stage. NASA administrator, Charles Bolden, was in Florida where he was watching the attempt by SpaceX to launch a capsule to the International Space Station. But, it's not strange for NASA to not be involved with these talks, as the agency has had a hard time working with others in joint ventures, and Europe in particular has had to turn elsewhere for partners.
NASA is still interested in space, but are looking to head into manned missions to asteroids, but several space agencies representatives reiterated that the Moon was still a very big deal to them. The head of Roscosmos, the Russian space agency, Vladimir Popovkin, said that Russia intends to pursue extensive, long-lived operations on the Moon's surface. Popovkin has said:
We're not talking about repeating what mankind achieved 40 years ago. We're talking about establishing permanent bases.
JAXA, the Japanese Space Agency, has similar plans, where associate executive director at JAXA, Yuichi Yamaura has said:
We are looking at the moon as our next target for human exploration.
Now this is some exciting news, I'd love for these countries to have bases on the Moon. It has multiple purposes, and gives us a chance to work together, instead of separately, to achieve goals for the entire of mankind.