Unreal Engine 4 screens are amazing, Epic also has a 'responsibility' to push next-gen consoles
Epic has a 'responsibility' to push for next-gen consoles, shows off the first screenshots from Unre.

Published Tue, May 22 2012 1:04 AM CDT
|
Updated Tue, Nov 3 2020 12:28 PM CST
Here we are, folks. The beginning of next-gen gaming, hopefully. Epic have taken the curtains down from the first screenshots of the upcoming Unreal Engine 4, and boy do they look freakin' insane. Epic have also spoke of their "responsibility" to make sure next-gen consoles from both Microsoft and Sony can support the kind of eye candy that UE4 can push out.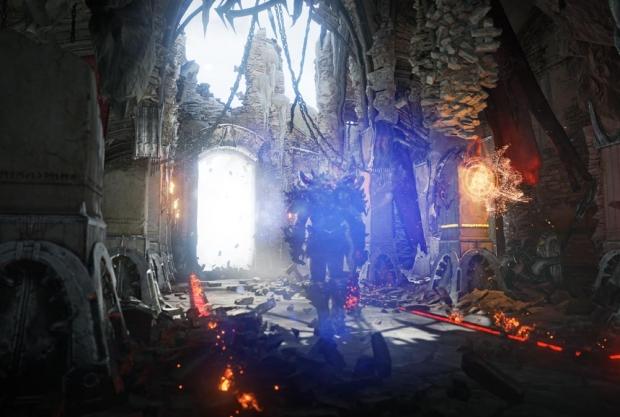 Epic ran the Unreal Engine 4 demo on a PC, cough, with a single NVIDIA Kepler-based GEFORCE GTX 680. Epic design director Cliff "CliffyB" Bleszinski has said:
There is a huge responsibility on the shoulders of our engine team and our studio to drag this industry into the next generation. It is up to Epic ... to motivate Sony and Microsoft not to phone in what these next consoles are going to be. It needs to be a quantum leap. They need to damn near render Avatar in real time, because I want it and gamers want it--even if they don't know they want it.
We will get to see the engine in action at E3 in a couple of weeks time, with our own Trace Hagan attending in-person.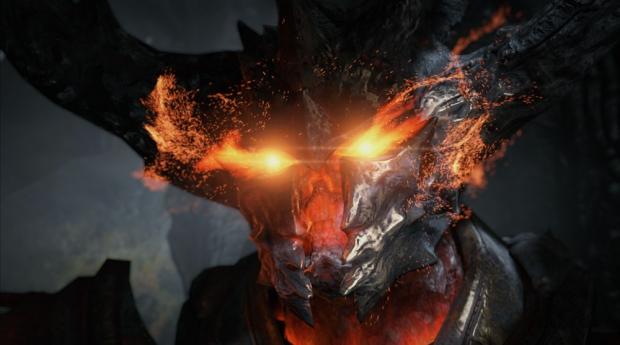 The screenshots do look good, but we have a few problems here. First, we've heard this all before, the same trumpet was blown before the current-gen consoles were released, yet we get sub-720p gaming at sub-30fps frame rates. Secondly, what we see in these screenshots would require some seriously powerful hardware from Microsoft and Sony. Would they cram a GTX 680-like GPU into the consoles? I don't think so.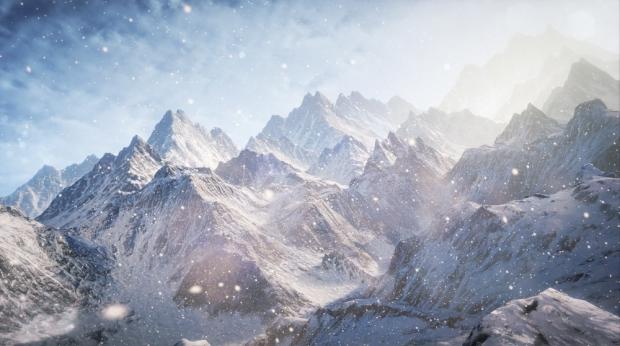 Thirdly, what are the development costs on games going to be if they look this good? $100 million-plus? Whatever happens, I hope we get what we're being shown and nothing less. Anything less and I'll be disappointed. 10-year life cycles on consoles are going to be strained within 2 years with the smart device industry constantly tripping over itself increasing specs, decreasing size, and more.
Related Tags