Yahoo sells half the shares it owns in Alibaba, rakes in $7.1 billion
Alibaba to buy back shares from Yahoo, to the tune of $7.1 billion worth.

Published Mon, May 21 2012 9:50 PM CDT
|
Updated Tue, Nov 3 2020 12:28 PM CST
Yahoo have been having a hard time lately, with increased competition from Google and others, and have just announced today that they have reached a deal to sell part of their stake in China's biggest internet company, Alibaba Group Holdings Ltd.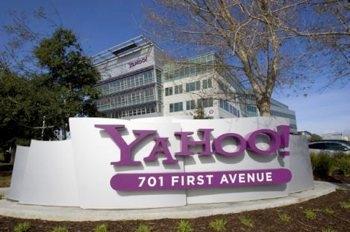 The deal will have Alibaba buying back half of Yahoo's 40-percent stake in the group for a nice $7.1 billion. Alibaba will wave $6.3 billion in cash in front of Yahoo, as well as $800 million in Alibaba preferred stock. Alibaba are also required to buy back a quarter of the remaining shares at the price of a future IPO, or alternatively, allow Yahoo to sell them in the expected public offering in the near future.
This deal now pits Alibaba Group's worth at around $35 billion. Alibaba CEO Jack Ma said in a statement to Bloomberg:
The transaction will establish a balanced ownership structure that enables Alibaba to take our business to the next level as a public company in the future.
Alibaba is doing extremely well, with rumors that Alibaba's CEO owns a 7.4-percent share in the group, and is readying an initial public offering. Industry insiders are predicting that the Chinese online shopping industry will grow by 42-percent this year alone.
Related Tags