Parents to get an incredible amount of control over child's phone
A new service will allow parents almost complete control over a child's phone on Vodafone.
Published Mon, May 21 2012 11:31 AM CDT
|
Updated Tue, Nov 3 2020 12:28 PM CST
A new service offered by Vodafone is set to allow parents almost full control of a child's phone. From reading text messages to preventing contact additions, this new parental control system will give parents a new tool to snoop into the lives of their children. Is this something that parents really should be able to do?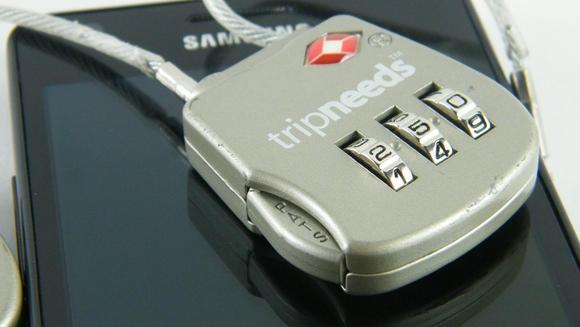 The new parental control system is developed by Bemilo and will allow parents access to read every text message, set timers for the phone to turn on and off at, and review new contact additions before storing them. Unlike an app, this service will work with any cell phone as it is linked to the SIM card. The service is controlled by a website and will cost 2.95 per month.
Bemilo founder Simon Gaff told The Telegraph: "Unlike an app, Bemilo's SIM will work on any mobile device or tablet, and most importantly cannot be bypassed by the child." But, should parents really be doing this? As someone who had a cell phone from grade 8 on and the ability to remember this fact, I can say that it's probably a bad idea. It seems as though the kids with parents who were overly restrictive were the kids who managed to get themselves into the biggest trouble.
Related Tags