A new study shows BitTorrent piracy leads to higher album sales
A new study shows that BitTorrent downloads of prerelease albums increases sales.
Published Fri, May 18 2012 2:33 PM CDT
|
Updated Tue, Nov 3 2020 12:28 PM CST
BitTorrent may not be all bad for the music industry which is contrary to how they would like to portray it. It seems that piracy could aid album sales, if a new study is to be believed. North Carolina State University assistant professor Robert Hammond examined prerelease albums being BitTorrented and the album sales of said albums.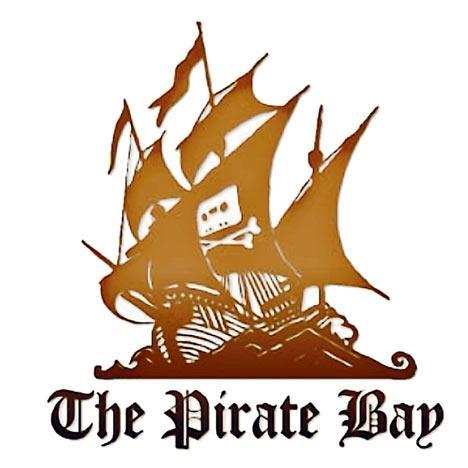 The investigation netted some interesting results. What he found was that there was a correlation between the two, although it was pretty small. Keep in mind that correlation does not equate to causation. Since this is an observational study rather than an experiment, it's impossible to say with certainty that BitTorrent aids album sales.
It is, however, possible to indicate that they seem to. After watching 1095 albums, Hammond noted "The findings suggest that file sharing of an album benefits its sales. I don't find any evidence of a negative effect in any specification using any instrument." The average increase in sales was around 59.6 albums, so its not a landslide increase.
This study also does not account for BitTorrent use after the release, nor does it account for singles downloads and sales, which are more likely to occur with a casual pirate. In other news, a similar study has shown similar results in that movie rips don't seem to affect box office revenues.
Related Tags