Nearly a year ago, EA Games President, Frank Gibeau, teased that EA were "actively looking at how to bring [Mirror's Edge] back in the right way", this was in a discussion with GameTrailers. But, now there's some more concrete, well, kinda, information available on this news.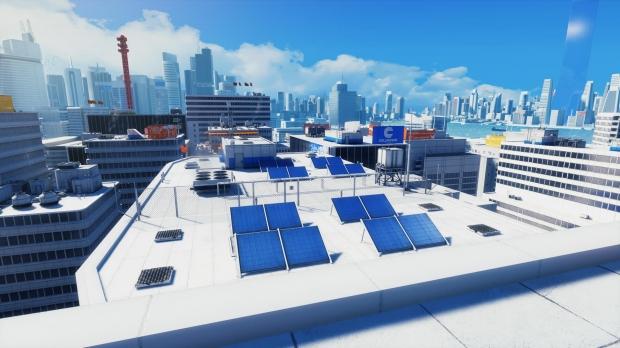 GamerZines reports that judging from two former EA employee's LinkedIn profiles tease they've worked on a Mirror's Edge sequel. According to GamerZines, the profile of an ex-EA Software Engineer has said that he's worked on Mirror's Edge 2 between July and August of 2009, where he was implementing "the wandering of crowd system within Unreal3 engine".
Another ex-employee had a different task, where was implementing "new gadgets and interactive features" into Mirror's Edge 2, including "leaderboards" and a mini-game embedded into Mirror's Edge game story". If development started on Unreal Engine 3, EA must've switches engines mid-development to Frostbite 2, the engine that powers the beautiful first-person shooter that is Battlefield 3.
GamerZines also says that another developer mentioned work on "various AAA titles including the Battlefield: Bad Company 3", so we should expect another Bad Company game eventually. Not that we had to guess that sequels to two popular games would be in development, but while they continue to go unannounced, any news is good news.