Bloomberg has reported that the late Steve Jobs was involved with the design work for the next-generation iPhone. The new iPhone is said to feature a larger display, somewhere in the 4-inch area. We reported on this yesterday, but now news is hitting that Steve Jobs was personally involved.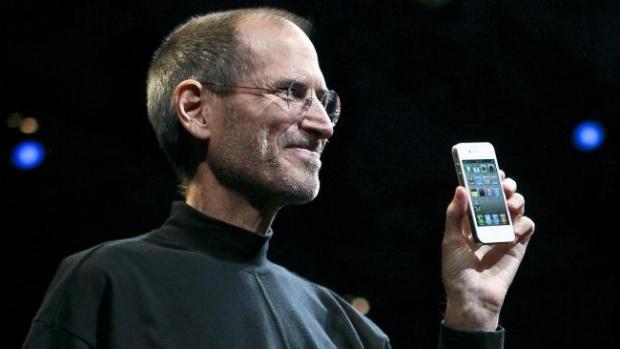 I do have a problem with this, of course media outlets are going to push Steve Jobs was involved in the design. It's great PR for everyone involved. I'm not one to dig on a dead man, but they'll continue to push 'Steve Jobs inspired' for years to come. If we remember, Steve Jobs didn't like the idea of a bigger screen on the iPhone. It would mean fragmented design not just for iOS, but for apps to cater to various iPhones with varying screen sizes and resolutions.
I think we're going to see Apple change, especially with the iPhone, because of increasing competition from Google-based devices. Steve Jobs' passing will of course always be remembered, as will the visionary himself. I expect the iPhone to take on changes in the coming year, the same with iOS. Apple are one of the biggest for back peddling, and we're seeing this now with the news of a larger iPhone screen.