A report coming from The Korea Times is claiming that Samsung was forced to move ahead with releasing its new mobile memory chips ahead of schedule. They had to release them to calm shareholder fears that Samsung had lost a major contract to supply DRAM chips to Apple for use in Apple's products.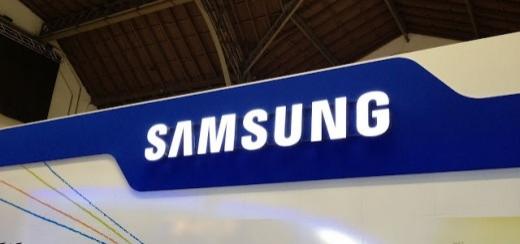 The Korea Times is claiming that several Samsung executives are saying that the new 4GB DRAM chips are ultra-thin and are going to be used in Apple's devices. This is contrary to the claims that Apple had moved part of its supply chain over to Japanese company Elpida. Even though Apple and Samsung are involved in lawsuits around the world, Apple needs the reliability and scale that Samsung can provide.
Claims from Digitimes that Apple had placed orders for 50% of Elpida's output from the Hiroshima factory pushed Samsung stock down 2%, or by about $10 billion market cap. These rumors are what supposedly forced Samsung's hand and made them release the announcement today, instead of Monday as originally planned.
Here is probably the most important information from The Korean Times:
"Samsung is increasing the output of mobile DRAMs using a finer 36-nanometer processing technology for Apple as planned. It doesn't have plans to reduce production of the chips," said another senior Samsung executive in a telephone interview with The Korea Times.

"The report from Taiwan is exaggerated. Apple is always looking to diversify its part-sourcing channels. In flat screens and chips, Apple is sourcing parts from various clients that include Samsung, however, that doesn't mean we are losing our edge as Apple's top-tier client," said the executive.
It is not out of the realm of possibility that Elpida gained more orders from Apple, but it is really unlikely that they would stick it to Samsung and burn that bridge. Apple wouldn't want to risk the availability of its products, so they would want to keep Samsung on board due to its sheer scale. This is also why Apple has many different suppliers.