Sony's business-suited notebooks, VAIO S and VAIO Z, have received Intel's latest and greatest Ivy Bridge CPUs. Sony have also outed two new VAIO E models, VAIO E Series 15 and 17 join the 14P as part of Sony's entertainment line, but unlike the smaller 14P, they won't be receiving Intel's Ivy Bridge processors.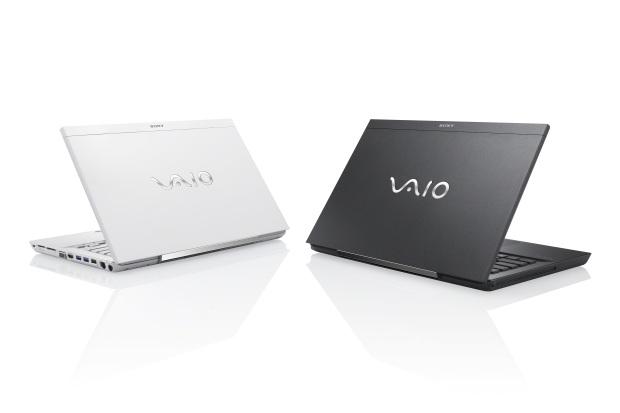 The VAIO S will arrive in 13.5- and 15.5-inch display options, sporting backlight keyboards and either an aluminum, magnesium or carbon fiber frame, depending on the model. The 15.5-inch model will be on of the 1080p IPS-based displays, but what the smaller display is made from is still shrouded in mystery.
VAIO S 13 buyers will have a few choices to make, between Core i5 and i7 processors, while the larger display system will come with an Intel Core i7-3612QM, 8GB of RAM, an NVIDIA GT640 LE GPU as well as integrated Intel HD Graphics 4000. The 15 will sport a 1TB HDD, whilst both systems will have the option of a solid-state drive. Both systems are expected to weigh in at less than 4.4 pounds.
The VAIO Z should feature the same CPU and RAM as the S model, but with a 256GB SSD powering the storage side of things, instead of the mechanically-driven 1TB option. Other configurations will include built-in 3G/4G LTE radios, while an optional media pack will provide an optical drive, and Radeon HD 7670M graphics. These systems will get on the scales at less than 2.6 pounds, with a thickness of less than 0.7-inches.
The new entertainment models arriving with the VAIO E Series 15 and 17 will sport 15.5- and 17.3-inch displays, respectively. Both of these systems will use the second-generation Core i5-2450M processor, Radeon 7650M graphics, a 750GB HDD and the usual connectivity array. Pricing and availability are not be available.