Well, this came out of nowhere, but The Wall Street Journal is reporting that Google is about to cause quite a stir with carriers across the United States with their new plans. The report says that the latest move from Google, where they've offered their Galaxy Nexus for $399 unlocked is only the beginning of a new initiative.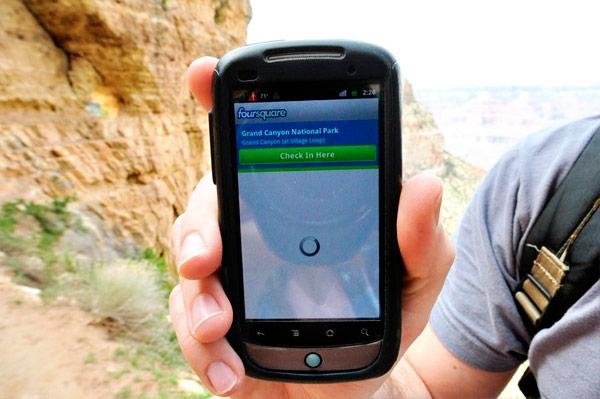 The new plans will most likely be unfolded at Google I/O, where they're planning to partner up with a bunch of OEMs in roder to have up to five Pure Google devices available, all at once. All five of the devies will sport Google's next-generation Android 5.0 "Jelly Bean" operating system and will be sold directly from Google in unlocked form to end users in America, Europe and Asia. Wow.
This is huge, as it means you'll be able to buy a top-of-the-line Nexus handset directly from Google, and throw it onto a plan, only use it on Wi-Fi, or go pre-paid. Google is said to hoping to have the new Jelly Bean-powered devices on sale before Thanksgiving, right before the Black Friday and holiday sales. This would be perfect, and would combat Apple's next-gen iPhone quite well. The mobile space sure is getting interesting!