US Customs have stepped in and stopped some of the shipments of HTC's One X and EVO 4G LTE smartphones as a result of an earlier ITC order won by Apple. The ordeal is over a patent lawsuit for "data tapping" (context-sensitive text-based actions) in the browser and messaging apps on some HTC phones.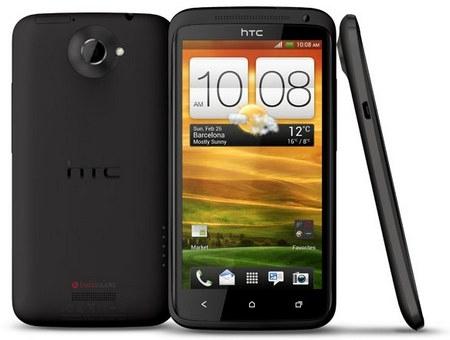 HTC have said that these features have been removed from the One X and EVO 4G LTE, where HTC are "confident" that it is in compliance with the ruling:
The US availability of the HTC One X and HTC EVO 4G LTE has been delayed due to a standard U.S. Customs review of shipments that is required after an ITC exclusion order. We believe we are in compliance with the ruling and HTC is working closely with Customs to secure approval. The HTC One X and HTC Evo 4G LTE have been received enthusiastically by customers and we appreciate their patience as we work to get these products into their hands as soon as possible.
The ITC order was quite broad meaning it allowed US Customs to seize any HTC handset imported into the United States purely on the suspicion it might violate Apple's asserted intellectual property rights. Let's hope it's all sorted out soon enough.