The cloud, isn't it wonderful? NVIDIA have unveiled some of Kepler's cloud-based benefits during the GPU Technology Conference in San Jose, California today. NVIDIA has said that Fermi-based game servers, such as those run by Gaikai, only have one GPU per server, or 28 GPUs per rack. One GPU is dedicated to a game stream and consumes 150W of power.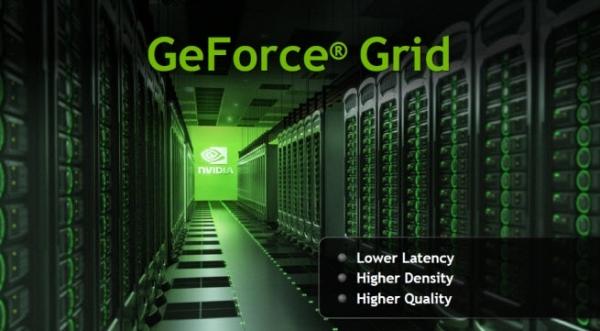 NVIDIA's cloud solution, GeForce Grid, powered by Kepler GPUs allows four GPUs per server, or 84 per rack at 75W each. This results in huge power savings for server operators, and this should also be passed down to consumers, and gamers. NVIDIA has mentioned that it's possible for a streaming service to offer bundles of games for around $10 per month. To compare, OnLive offers roughly 200-plus titles, but not new releases, for $9.99 per month.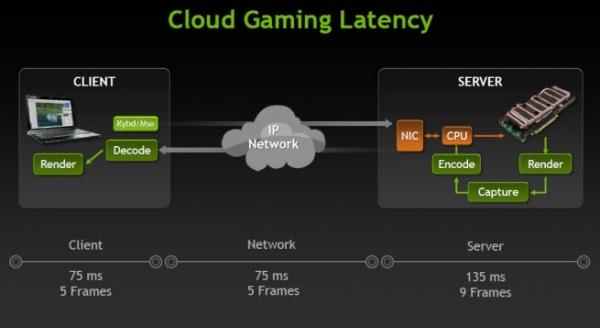 GeForce Grid isn't just more economical, it also reduces server-side latency by up to 30ms. With lag being a huge concern with existing server-based gaming services, GeForce Grid could really step up and be something quite amazing. NVIDIA puts this improvement of latency to its fast and concurrent game capture APIs, strategic geographic server placement, and better input lag on Smart TV Ethernet ports.