Blizzard and Valve reach a deal regarding the DOTA trademark
DOTA trademark battle with Blizzard and Valve has been finalized.

Published Tue, May 15 2012 2:26 AM CDT
|
Updated Tue, Nov 3 2020 12:28 PM CST
With DOTA 2 being a 'new kind of free-to-play', the problems with the DOTA trademark still hovered over the heads of Valve, and Blizzard. But this is all sorted, thankfully.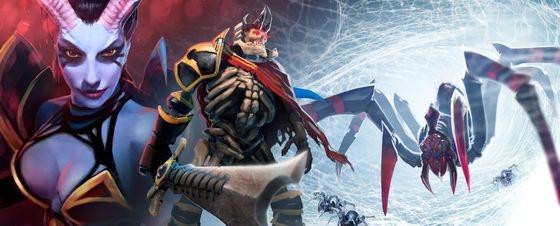 Valve will come off with the better part of the deal, where they get to keep the name for their upcoming DOTA 2 title. Blizzard on the other hand will change the name of Blizzard DOTA to Blizzard All-Stars, which Blizzard say "ultimately better reflects the design of our game". Blizzard's EVP of Game Design, Rob Pardo, said that both studios recognize that "players just want to be able to play the games they're looking forward to".
This is a great move, and pissing off your fan-base is not how you get return customers. Blizzard must have known if they fought with Valve, they would look bad to their player base. At a time of launching Diablo III today. On the other hand, Gabe Newell, president of Valve says:
We're pleased that we could come to an agreement with Blizzard without drawing things out in a way that would benefit no one.
Related Tags