Counting Crows releases album through BitTorrent in advance of a concert tour
Counting Crows releases songs from new album through BitTorrent in advance of concert tour.
Published Mon, May 14 2012 3:34 PM CDT
|
Updated Tue, Nov 3 2020 12:28 PM CST
In a move quite contrary to current trends, Counting Crows has released an album using the BitTorrent protocol to spread the music for free. Both the band and label have approved this new move, which comes in advance of a new concert tour the band is about to embark on. "I don't know why everybody's not doing it," said Counting Crows lead singer Adam Duritz.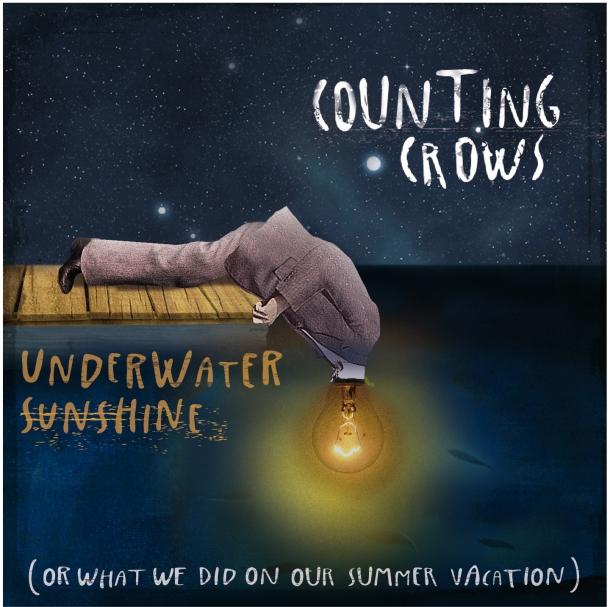 Torrents allow musicians to get more exposure. Sure they don't sell as many albums, at least not right away, but they get more exposure and people talking about them. This conversation, in turn, yields higher ticket sales to concerts and events. Once a band starts selling out where they are playing, they often get to move to a bigger arena or charge more for tickets. Either way, they make more money.
Of course, it is important to note that P2P BitTorrent traffic is usually illegal as it consists of copyrighted files. As such TweakTown does not condone or encourage this. However, in this instance, it is legal to download Counting Crows' release as they have released it to be free to share. Duritz said: "We're trying to create a business model for a business that hasn't existed yet: Independent bands doing well. For a new band, I highly recommend giving away the whole record."
Related Tags