Wireless emergency alert texts set to go live this month on AT&T, Sprint, other carriers
Carriers to begin serving free emergency alerts to cell phones based on geographic location.
Published Mon, May 14 2012 12:32 PM CDT
|
Updated Tue, Nov 3 2020 12:28 PM CST
It was just a matter of time before the government decided to start blowing up users phones with text messages. At least they aren't campaign text messages, but rather something of a bit more importance. The message in question will be a warning about severe weather warnings in the user's area.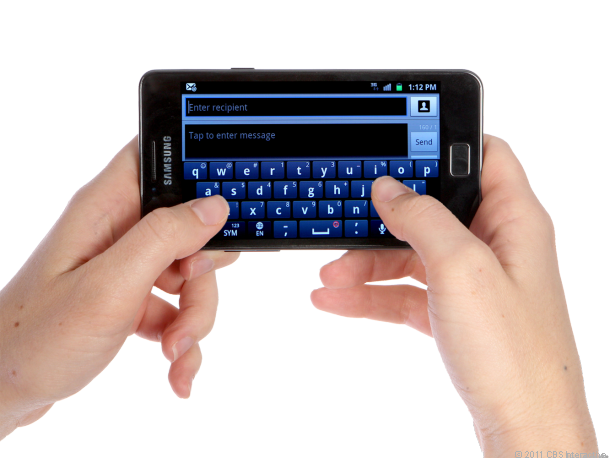 The alerts will be based upon the cell phone's location rather than where it is subscribed. This way, if a user is traveling, he will also get the message and be better aware of upcoming or worrying weather conditions. It's a slightly better method than looking up at the sky like I do. The service is free and actually uses a different method than texting, but it will look like a text when received.
Almost every carrier is participating, including AT&T, Cellcom, Cricket, Sprint Nextel, T-Mobile, US Cellular, and Verizon Wireless. Once the system is up and kicking, every single user will be automatically signed up for three types of alerts. Yes, while the system is for weather, the government has demanded use for national emergencies to.
The three types of alerts are: presidential alerts for national emergencies, AMBER alerts for missing children, and weather alerts for severe weather. Users can opt out of the AMBER alerts and weather alerts but there is no such luck for opting out of the presidential alerts. Let's hope that these stay being used only for national emergencies.
Related Tags