NVIDIA reports first quarter financial results, less profit than last quarter, still in the black
NVIDIA releases financial data for first-quarter fiscal year 2013. Profit down by almost 50%
Published Fri, May 11 2012 11:31 AM CDT
|
Updated Tue, Nov 3 2020 12:28 PM CST
NVIDIA's first quarter of fiscal year 2013 is now over and the results are slightly lackluster. Don't get me wrong, NVIDIA still made money, but they made quite a bit less than last quarter. Revenue fell a few percentage points and overall net profit fell by nearly 50% to settle in at only $60.4 million.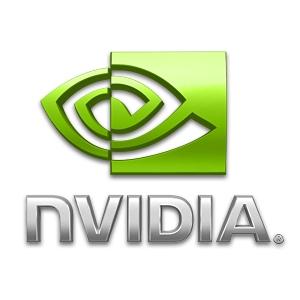 I would blame this lackluster performance on the fact that they didn't get a Kepler GPU out until the middle to end of the quarter. As such, their products couldn't really compete with AMD's, so it's unlikely that as many people were purchasing them. NVIDIA still sounds positive, however, as this is what Jen-Hsun Huang, , president and chief executive officer of NVIDIA, said:
Kepler GPUs are accelerating our business. Our newly launched desktop products are winning some of the best reviews we've ever had. Notebook GPUs had a record quarter. And Tegra is on a growth track again, driven by great mobile device wins and the upcoming Windows on ARM launch. Graphics is more important than ever. Look for exciting news next week at the GPU Technology Conference as we reveal new ways that the GPU will enhance mobile and cloud computing.
The company expects to rebound in the second quarter, and I don't think that is an unreasonable expectation given the wide accolade that Kepler has earned. They expect revenue to fall somewhere between $990 million and $1.05 billion with operating expenses increasing slightly. Overall an increase over this quarter, but not really and increase year-over-year.
Related Tags