Diablo III becomes Blizzard's most pre-ordered game ever
Diablo III achieves the title of Blizzard's most pre-ordered game ever.

Published Thu, May 10 2012 10:28 PM CDT
|
Updated Tue, Nov 3 2020 12:28 PM CST
Diablo III isn't even here yet, and it's already doing some amazing things for Activision Blizzard. During yesterday's Q1 2012 financial results report, it has been noted that Blizzard's Diablo III has "set a new all-time pre-order record for Blizzard".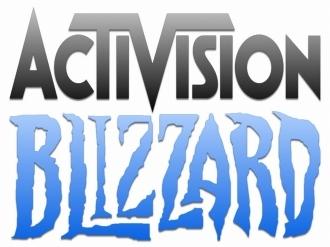 Considering the game has been over a decade of waiting and torture for all of our souls, it has been good business for Blizzard, which in turn, is great for us. The only thing is that Blizzard didn't give out any specifics on the pre-order figures. I'm guessing it would have to be in the millions, but how many exactly, no-one knows.
I've pre-ordered it, and I don't pre-order many games, so that's telling you something. Have you pre-ordered it? Did you get the Collector's Edition? I wish I did, but I can't bring myself to pressing the 'purchase' button on it, it's quite expensive. I think I'll play it first, get into it, go to Computex, come back and hack'n'slash my way into the CE purchase.
Related Tags