Xbox 360 to receive Internet Explorer 9, oh and Kinect support
Internet Explorer 9 to arrive on the Xbox 360, will sport Kinect controls.

Published Fri, May 11 2012 10:00 PM CDT
|
Updated Wed, Mar 10 2021 1:19 PM CST
Microsoft kinda wants to turn the Xbox 360 into a PC, but kinda doesn't. Today's "kinda does" includes news that the OS and gaming giant will release Internet Explorer 9 to the Xbox 360, which would include Kinect voice and gesture support.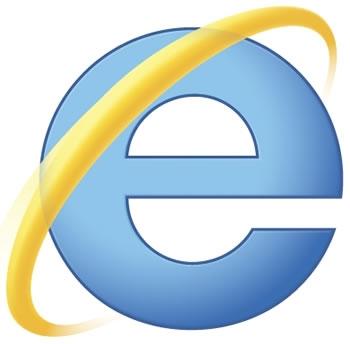 The Xbox 360 already sports voice search functions with Bing, but the results are limited to just media only. Having Internet Explorer would give the Xbox 360 a full-on web browsing experience, in an unrestricted environment. The Verge is reporting this, so it gives the news some big credit.
If the Xbox 360 owner has the Kinect motion-sensing device, they could use it for voice and gesture control within Internet Explorer. This would be a pretty nifty thing to have on the couch, and would really give credit toward Kinect being a huge feature for the next-generation Xbox. Because text can't be easily entered in with a console controller, voice control makes perfect sense. E3 isn't too far away, and I have a feeling we should see and hear about it then.
Related Tags