Posting on social networking sites engage same parts of brain as sex, experts say
Study shows that posting about oneself activates the same areas of the brain as having sex.
Published Thu, May 10 2012 5:36 PM CDT
|
Updated Tue, Nov 3 2020 12:28 PM CST
According to a new study done by the Harvard Social Cognitive and Affective Neuroscience Lab shows that talking about oneself on a social networking site engages portions of the brain that are responsible for love, pleasure, and rewards. Curiously enough, these same sections of the brain are active when having sex.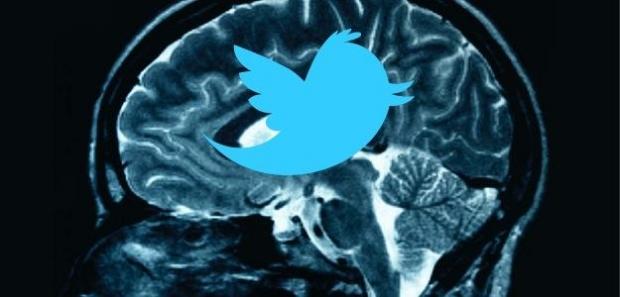 This good feeling that is associated with posting about oneself explains why 80% of the average user's social networking posts consist of self-disclosure. These social networking posts account for 30-40% of the average user's speech output for each day. To verify this, Diana Tamir and co-author Jason Mitchell hooked participants up to an MRI to monitor brain activity while being asked questions.
The questions were about their own and others' attitudes on various subjects. The point of the two different questions was to discover if there was a difference between talking about oneself or someone else. The findings show that talking about oneself engages the nucleus accumbens (NAcc) and the ventral tegmental area (VTA) which are both associated with rewards. As previously stated, these same regions are active during sex or eating good food.
Tamir told the LA Times, "we didn't know if self-disclosure was rewarding because you get to think about yourself and thinking about yourself is rewarding, or if it is important to have an audience." The results show that the reward comes in knowing that other people are receiving the information that one is sharing. This probably has contributed to the growth and success of social media.
Related Tags