If you're looking out for a cheap tablet, you may want to wait a little while longer. Chinese device maker, Ainol, are prepping themselves to launch their Novo 7 Aurora II tablet in late-May. This is set to be the most ambitious offering from the company to-date, at a price point that makes cheap tablets like Amazon's Kindle Fire look expensive.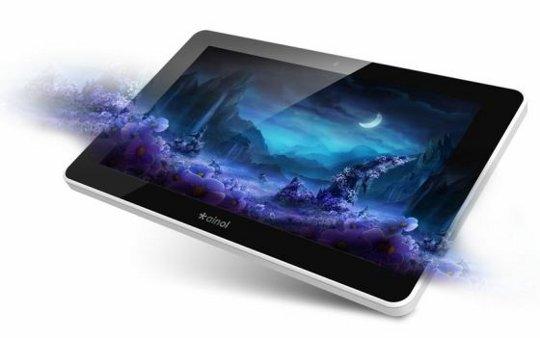 The Novo 7 Aurora II sports a dual-core 1.5GHz Cortex-A9 processor, 1GB of RAM, a five-point touchscreen with a resolution of 1024x600, 8GB of storage which is expandable by microSD up to 16GB, and Android 4.0 Ice Cream Sandwich as its operating system. The best bit? It's priced at just $190.
Ainol previously made headlines by unveiling the original Novo 7, which was a 7-inch tablet that also rocked Android 4.0, but was priced at just $120. Most reviews found that while it was cheap, the price just didn't make up for its sluggish performance from its MIPS-based processor.