Black Ops 2 could be pulled, due to Infinity Ward still holding the rights to "modern day, near future or distant future"-based COD titles
Call of Duty: Black Ops 2 is in trouble already, Activision could be in for a world of hurt.

Published Wed, May 9 2012 11:29 PM CDT
|
Updated Tue, Nov 3 2020 12:28 PM CST
Activision are already enjoying the (probably) comfortable seats in court with ex-Infinity Ward's Jason West and Vince Zampella over their dismissal from Infinity Ward back in 2009, but, a clause in a Memorandum of Understanding filed with the lost wages and royalties suit in 2010 could shake up the recently announced Call of Duty: Black Ops 2.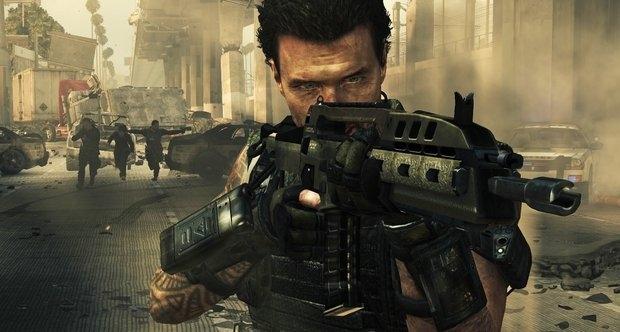 According to Game Informer, Activision still holds the rights to the Call of Duty franchise, but any Call of Duty games set in "modern day (post-Vietnam), the near future or distant future" would be retained by Infinity Ward. Considering that the upcoming Black Ops 2 is based in 2025, Treyarch have put a fair amount of thought into their futuristic setting. One would think Activision would know this, too.
An intellectual property attorney has said that if West and Zampella win their suit, Activision could be forced to pull the game. Yes, not release it, period. But, we're most likely going to see a fair amount of $$$ enter the bank accounts of West and Zampella in damages if the court awards them so. But, there's always a but, remember. Clause 4(D) at the end of the memorandum specifically states that if Infinity Ward management, Ward and Zampella in this case, are no longer employed by Activision, then the terms of the memorandum are no longer in effect.
This is sure to set a huge fight in court, because Black Ops is already setting pre-order records, which means that this game is going to make Activision some serious bank. A ruling against Activision by the court could see Ward and Zampella receiving huge cheques from Activision if the employment clause is not enforced.
Related Tags