Google has released version 6.7 of Google Maps for Android. Sorry iOS users, but you guys are left out of the features that come with this update. Google Maps for Android now features indoor walking directions and Google Offers integration with participating venues. The announcement states that these features are only available in the United States, but it appears that the walking directions extend to Japan at the least.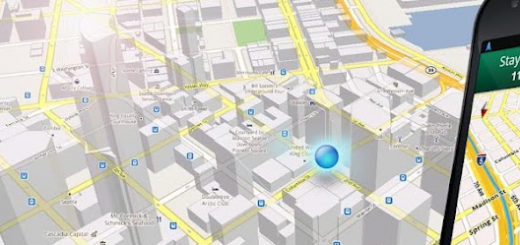 Google Offers hasn't exactly spread like wildfire and is currently on the decline. However, this new integration within Google Maps should give the service a boost as it will allow users to purchase or use nearby offers straight from Google Maps. A perfect example is if you are taking a roadtrip and are looking for a place to eat.
Google's blog post:
Today, in the U.S. only, we're launching a way to discover nearby Google Offers in Google Maps for Android. To see great deals near you, tap on "Maps" to open the dropdown menu and then tap on "Offers." If you see something you like you can click on it to learn more. Some Google Offers can be purchased and saved for later while others are immediately available for free.

With free Google Offers, press "Use now" to redeem instantly or "Save for later" for future use. You can also opt-in to receive notifications in the app when there are offers near you.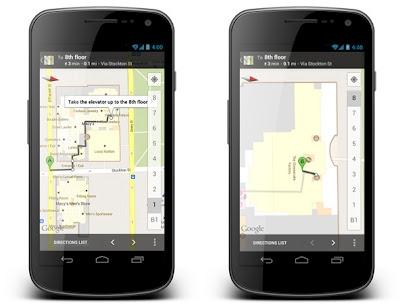 The indoor directions portion of today's update is the fruit of vendors' labor. Google had originally launched this back in November of 2011, but the data is just now getting entered into Google Maps for use. This additionally brings 360-degree views inside of some stores. To see inside, look for the "See Inside" option on the Place page of select business