BioShock Infinite is postponed until next year, look for it in February
Irrational Games pushes back BioShock Infinite release date to tweak and polish the game.
Published Wed, May 9 2012 10:29 AM CDT
|
Updated Tue, Nov 3 2020 12:28 PM CST
If you were waiting for the upcoming BioShock Ininite, I have some bad news: it won't be available this year. A blog post on the official Irrational Games website confirms that the ship date has been pushed back from this year in order to give them more time for tweaks. The new ship date is set at February 26, 2013.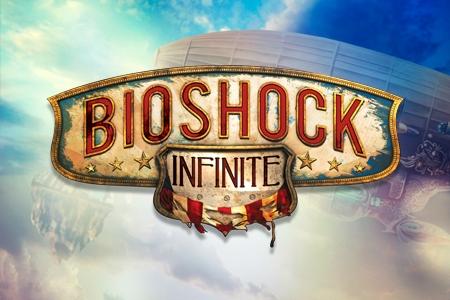 So, why the delay? After all, it's original release date was set over two months ago. This might sound like its spun, and I'm sure it is, but I can't fault the company if they are indeed taking the time to polish and tweak the game like they say they are. After all, a better polished game is more fun to play, right?
Since then, we've come to realize that some specific tweaks and improvements will make Infinite into something even more extraordinary. Therefore, to give our talented team the time they need, we've decided to move the game's release to February 26, 2013. We wanted to let our loyal (and very patient!) fans know this as soon as possible.

I won't kid you: BioShock Infinite is a very big game, and we're doing things that no one has ever done in a first-person shooter. We had a similar experience with the original BioShock, which was delayed several months as our original ship date drew near. Why? Because the Big Daddies weren't the Big Daddies you've since come to know and love. Because Andrew Ryan's golf club didn't have exactly the right swing. Because Rapture needed one more coat of grimy Art Deco.
So, if Irrational Games truly are taking the time to polish the game and tweak it so that it is bug free, then I applaud them. Often times a studio won't spend the extra money and time working out those last few bugs. What happens is way to many games are released that feel rushed, unfinished, and buggy.
Related Tags