Carmageddon Reincarnation joins in on the Kickstarter funding bandwagon
Kickstarter kickstarts another game, this time it's Carmageddon Reincarnation.

Published Wed, May 9 2012 2:19 AM CDT
|
Updated Tue, Nov 3 2020 12:28 PM CST
I've got to say this first: I played Carmageddon for over one hundred hours, easy. My brother and I spent countless hours within the amazing world of this game, and I'm excited to see what they can do with today's technology. But, news is coming through that Stainless' Carmageddon reboot, Carmageddon Reincarnation, has begun development.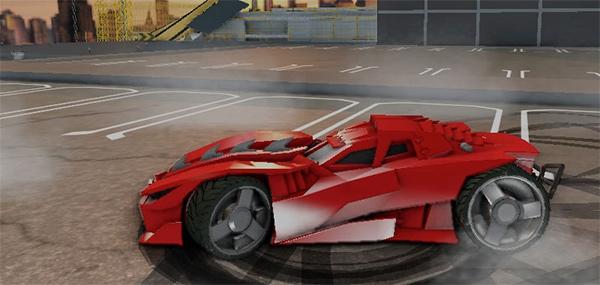 Stainless had funding, but have reached out to the wonderful world of the Internet, and in particular, Kickstarter, to get additional funds. This is what seems to make the most sense as the company seemed to have funding, but now they're looking at Kickstarter. We should have more concrete info on this soon. But, the game is already at $78,000 of its $400,000 goal. One contribution was $10,000 in a single hit. This backer will be flown to the UK and have their likeness applied as an in-game character - very cool.
Stainless have been quoted:
We're a modest-sized indie developer (around 50 trapped souls), and we've already invested well over a third of a million dollars getting the rights back and beginning design and prototyping. This represents all of our profits from our other work - but we think it's worth it. We currently have a small team working on the project - but without some sort of dedicated funding, that can't continue indefinitely. We can't put this game into full production without a sizeable team dedicated to it. So we need a pile of CASH to get the game made.
Related Tags