Unreal Engine 4 destined for unannounced machines Epic's Tim Sweeney says
Epic is working on Unreal Engine 4 to run on yet unannounced machines.
Published Tue, May 8 2012 12:31 PM CDT
|
Updated Tue, Nov 3 2020 12:28 PM CST
The sequel to Epic's massively popular Unreal Engine 3 is destined for machines that are yet unannounced. Unreal Engine 3 has had an incredible run. Featured at the heart of over 100 games, it runs said games on the Xbox 360, Playstation 3, computer, and even the iPhone and Adobe Flash. The games range from massive, graphically incredible RPGs to lowly iPhone games.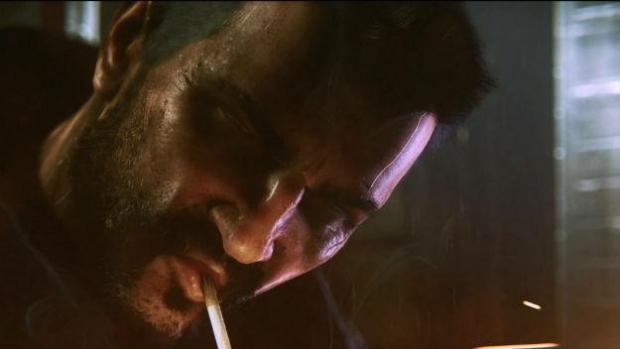 Epic is still milking the last bit out of its aging engine, as demonstrated by the picture above. At the same time they are increasingly talking about their upcoming Unreal Engine 4. Epic has been developing Unreal Engine 4 since 2003 and says that it is still too early for a public demonstration. However, they are talking what machines it will be running on, and this includes unannounced machines!
"We've started a behind-closed-doors showing of the engine to developers; this is part of our very early ramp-up cycle," said Sweeney, "We went through this cycle with Unreal Engine 3 starting in 2003 and 2004. At some point we'll make public announcements and ramp up to the point where developers are shipping games, but it's very early right now. We're aiming very high, and the intended platforms this is aimed at haven't even been announced."
Its likely that the new game engine will make a public debut alongside the announcement of the Sony Orbis or the Microsoft Durango. In private, however, the game engine has already been demoed to game developers so that they will know what they have available to work with. It's likely that Unreal Engine 4 will do even better than Unreal Engine 3.
Related Tags