Call of Duty: Black Ops 2 blows away pre-order records
Call of Duty: Black Ops 2 is set to blow by Modern Warfare 3 for pre-order numbers.
Published Fri, May 4 2012 3:28 PM CDT
|
Updated Tue, Nov 3 2020 12:28 PM CST
The popularity of the Call of Duty franchise seemingly increases with every launch. And the announcement and launch for Call of Duty: Black Ops 2 pre-orders doesn't break this trend as the pre-sales for Black Ops 2 have smashed records set by previous pre-orders. Amazon has said that pre-orders for Black Ops 2 have outsold the original 10-1.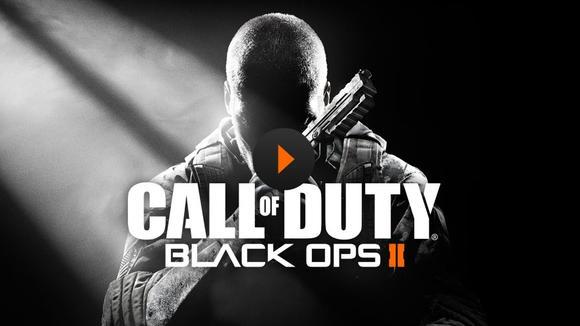 The 10-1 number is based upon the day one take-up. Black Ops 2 is set to launch November 13. Amazon UK says the figure is up 30%. Additionally, the game is 30% up on "the biggest entertainment launch of all time" Modern Warfare 3 at Amazon US. This means that if the trend continues, Black Ops will blow by MW3 to become the most pre-ordered game ever.
This is one game that I will be partaking in as Treyarch has again brought back the Zombies game mode along with an RTS mode, futuristic weapons, holographic tech and more. If you haven't already, check out the trailer below. It's sure to blow your mind and make you want to pre-order the game with the rest of the fans.
Related Tags