TSMC announces a 28nm ARM Cortex-A9 dual-core processor that can run at over 3GHz
Get ready for a 28nm ARM Cortex-A9 dual-core processor that can hit speeds of 3GHz, or more.

Published Fri, May 4 2012 5:26 AM CDT
|
Updated Tue, Nov 3 2020 12:28 PM CST
If you thought the dual-core processor in your smart device was fast, I bet you thought the quad-core processors we're seeing in smart devices like the Samsung GALAXY S III which sports the Exynos 4 Quad is impressive, well, not so much.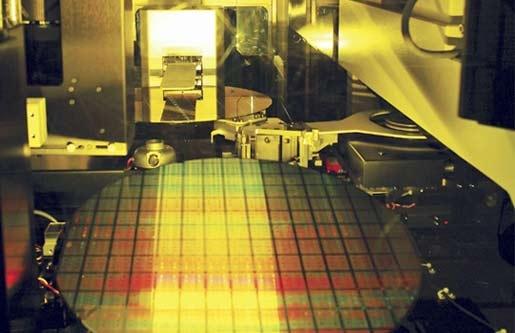 TSMC have just announced a 28nm ARM Cortex-A9 dual-core processor which can run at over 3GHz. These processors are from the high performance for mobile applications (HPM) process node, but will also be made to operate at lower speeds between 1.5GHz and 2.0GHz, for less demanding user markets. The high performance chips are to be baked into tablets, mobile products and networking applications.
TSMC has said that the resulting SoC designs will have the lowest PPA landmark (which is a ratio measure of power to area) available in the market. When compared to the 40nm TSMC-made ARM chips, Cliff Hou, TSMC Vice President of R&D has said:
At 3.1 GHz this 28HPM dual-core processor implementation is twice as fast as its counterpart at TSMC 40nm under the same operating conditions. This work demonstrates how ARM and TSMC can satisfy high performance market demands. With other implementation options, 28 HPM is also highly suited for a wide range of markets that prize performance and power efficiency.
As you can imagine, there's no dates of when we should expect these crazy 3GHz dual-core HPM Cortex-A9s, but if I had to make an educated guess, we should expect them this time next year or so.
Related Tags