Microsoft are really wanting to make Windows 8 stand out, bigger than most operating systems they've released before. Today, the Redmond-based company have announced that Windows Media Center is not going to be included with Windows 8.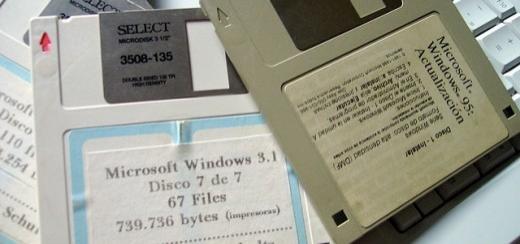 If you'd like to have access to Windows Media Center, you'll need to pay for it. You're thinking this is bad, ridiculous, how could they? Well, Microsoft are promising that Windows 8 will "deliver a world-class video and audio entertainment experience", and they've made it clear that DVDs are not part of this. Windows Media Player will continue to be included with Windows 8, but the ability to play DVDs, will not.
ZDNet's Ed Bott has noted:
There will, of course, be plenty of decoders included with Windows 8. The goal is to "cover all key playback scenarios for mainstream content such as YouTube video, Netflix video, Amazon audio/video, H.264 web browsing/streaming, Hulu video, MP4 video, AVCHD video from camcorders, Ultraviolet video, and the HTML5 video tag."

Decoders for H.264, VC-1 (WMV), and MP4 video are included, as are audio codecs for MP3, WMA, AAC, PCM (Wave), and DD+. Metro style apps are free to add their own decoders, the post says, using FLAC, MKV, and OGG as examples.
There's always VLC.