According to the latest reports and numbers from Jon Peddie Research, predictions are being made for PC gaming hardware sales, where the research group are predicting total sales of $23.6 billion and by the end of 2015, this should grow to $32 billion.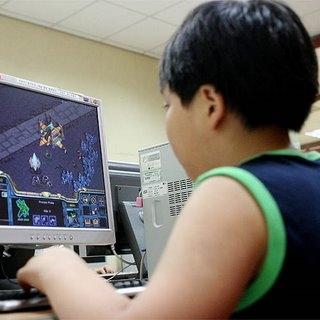 They cite strong demand which will fuel growth over the coming years, especially in the BRIC (Brazil, Russia, India and China) countries where systems, accessories and upgrades are expected to get close to $4.7 billion this year, and $7.7 billion by 2015.
JPR also expects to see the average selling price for some components to drop in 2013, as competition heats up. This is always good news for end users, with unit shipments expected to rise, which will smash any dip that would otherwise show up as a result of the lowered prices. These numbers should have confidence in them, as this year we're expecting some truly kick-ass titles such as Diablo III, Max Payne 3, and more.
By next year, we should have Crysis 3, Far Cry 3, World of Warcraft: Mists of Pandaria, and Borderlands 2. We shouldn't forget Call of Duty: Black Ops 2, either.