Google have announced through their Google Docs Blog that the Google Docs Team have unveiled 450 new fonts and 60 creative templates. The new fonts and templates are part of an array of new features an updates announced today, which expand the range of documents users can create.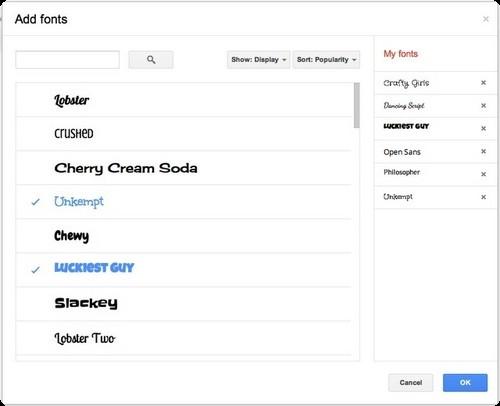 This drags Google's offering up to compete with the capabilities of its main productivity suite competitor, Microsoft Office. Template options are divided into different sections, Work, School, Home and Fun. The update to Google Docs also supports the importing of images from Google Drive and increased support for screenreaders.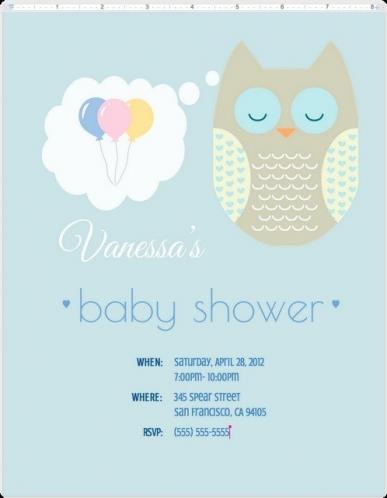 Google Docs supports importing images from webcams and the LIFE Photo archive. The new update also bumps the size limit for files from 2MB to 50MB.